Sharing unwanted goods with those who need it.
We've noticed the majority of goods people own are not recycled and end up in landfills or on the street sides. Our aim is to share these unwanted goods with those who are vulnerable and need it in Lambert & Southwark. The exchange of unwanted goods can create a new way to manage ever increasing goods being produced and sold. Find out how you can help our movement below.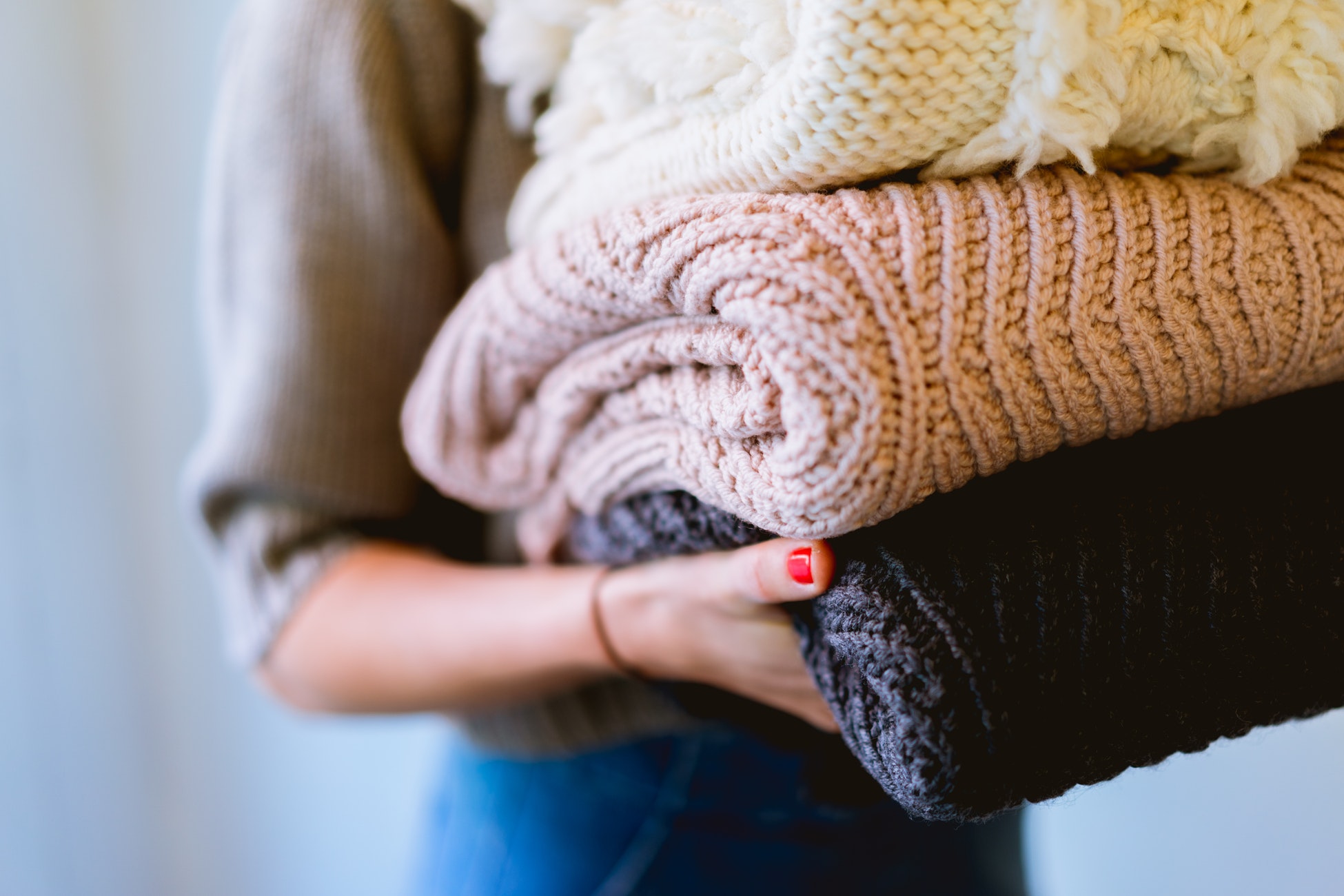 Furniture, a book, perhaps a jacket?
Whatever it is you find yourself not needing we can arrange for it to be picked up by us and given to somebody who needs it.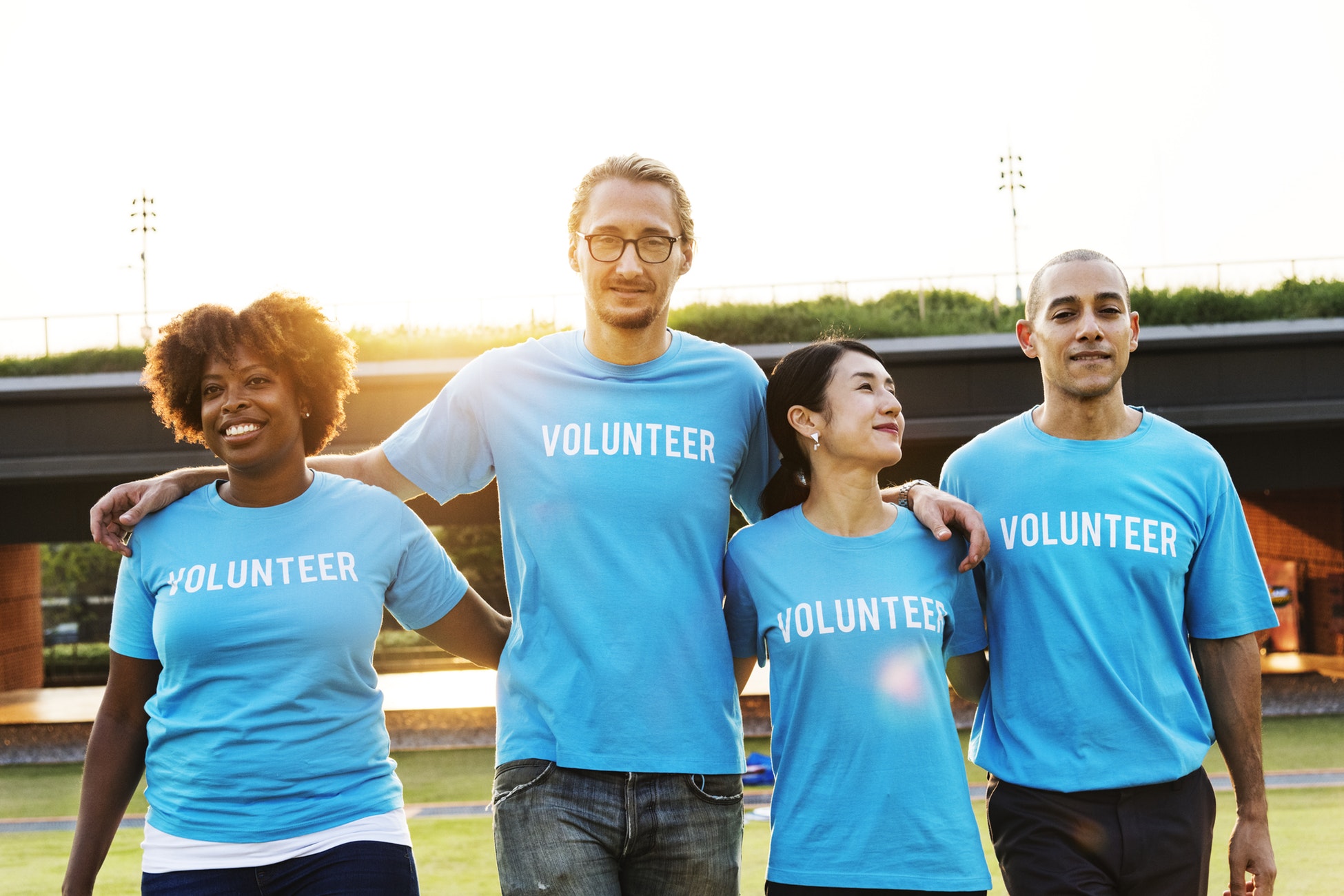 Ready to take the next step?
Understand how you can get involved, whether that be volunteering or partnering with us to help support our movement of giving away unwanted goods.