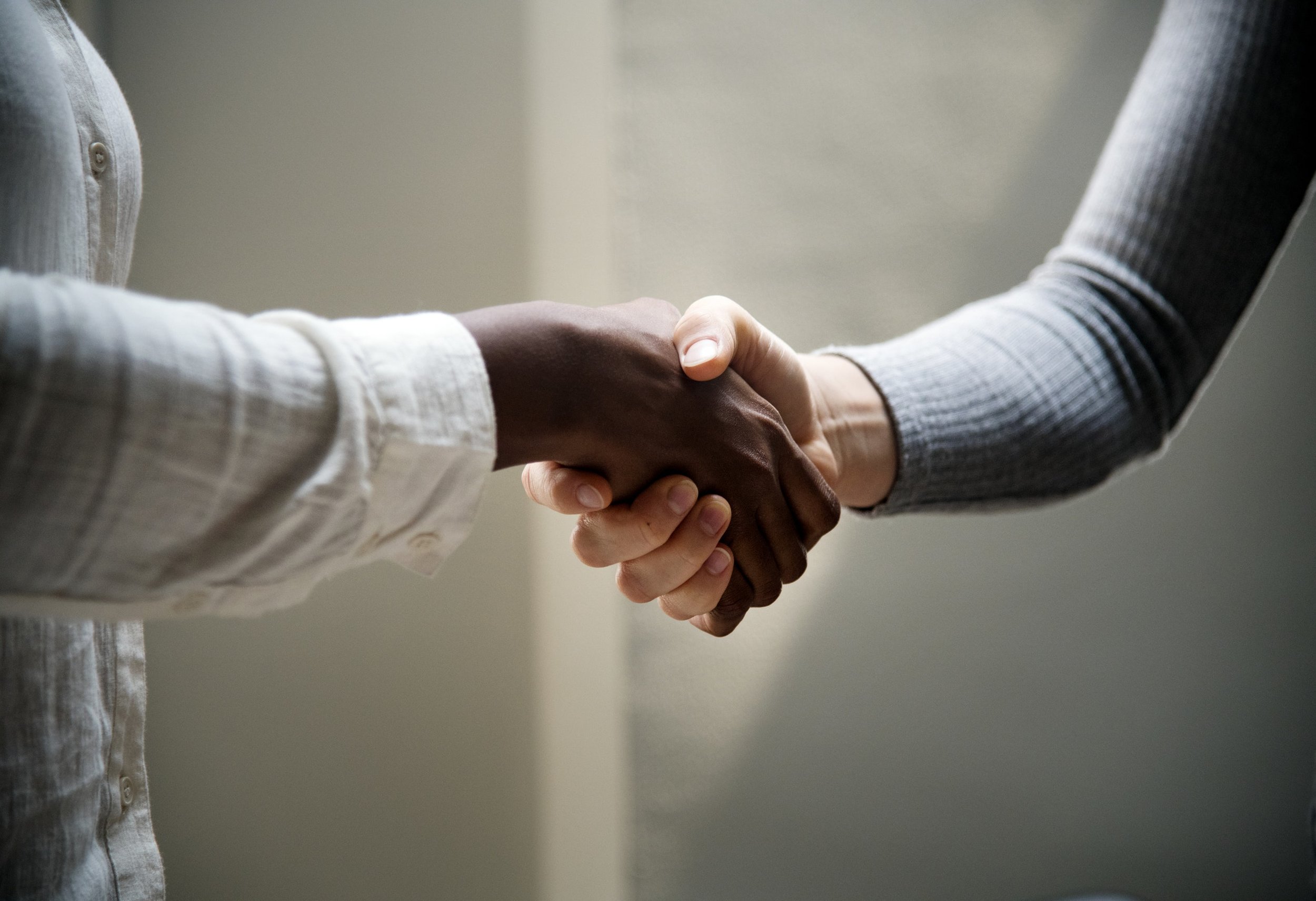 TWO MINDS ARE MORE POWERFUL THAN ONE.
Partnerships
Being a community interest project means all the funding we get for Get Rid of and Donate comes through external fundraising. We don't have a revenue model yet so it's important we collaborate with larger organisations through funding and operations to expand our movement of exchanging unwanted goods with those who need it.
We're open to any opportunity which can help us grow this project, partnership support is essential for us to keep moving forward. So, if your interested drop us an email and we'll get back to you in no time!
Please complete the form below